News
Sep. 5th 2018
Taka Minamino's Custom Pedal "ACE DRIVE" is now available!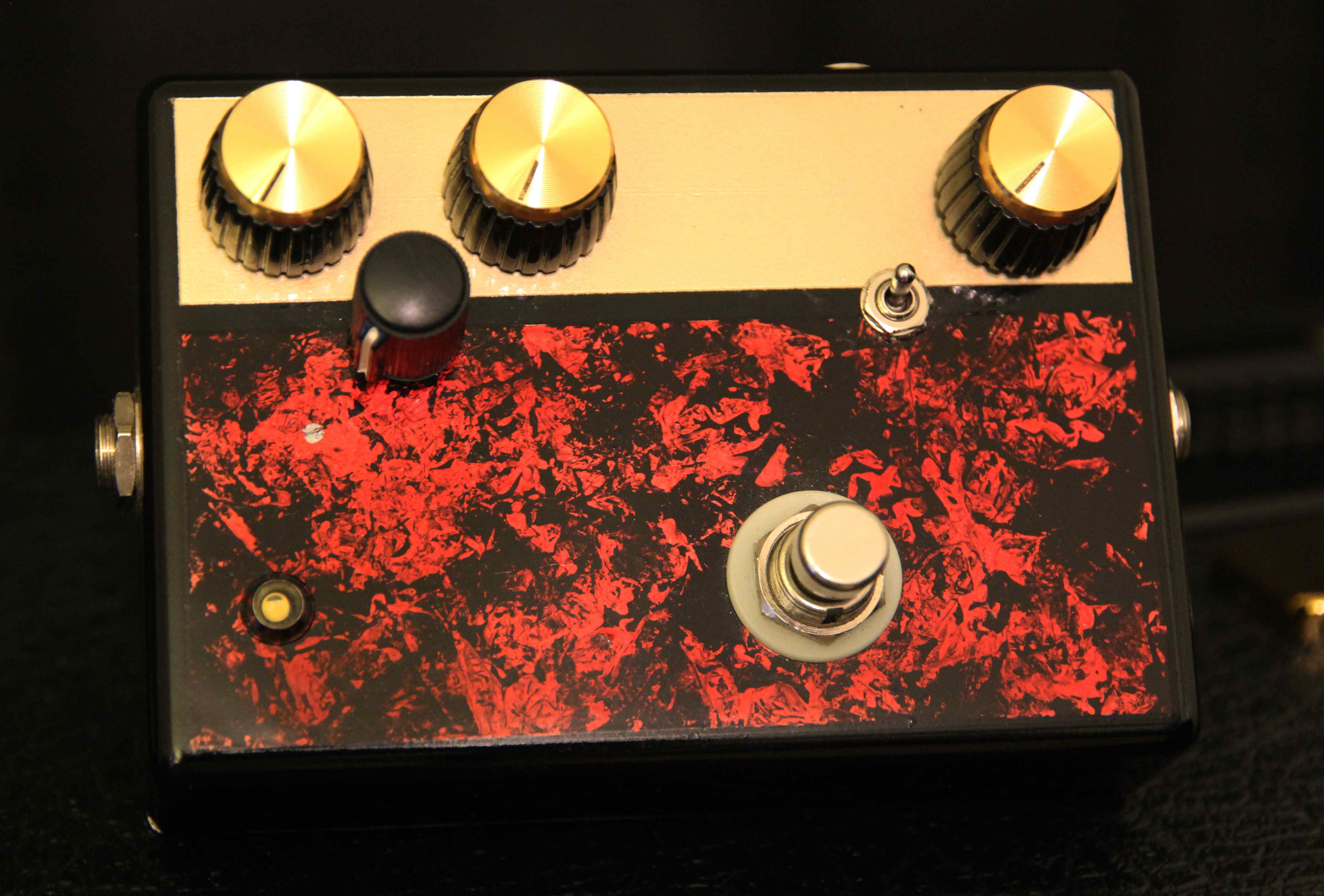 「Product Information」
TS overdrive"… there is no doubt that it has been the important existence in the history of electric guitar.
As the result of our continuous researches of TS, we finally managed to evolve it to be more useful and powerful, which is called as "ACE DRIVE."
Based on the traditional Vintage TS, the concept of Ace Drive was to deliver more beautiful sound.
The distortion sound of Ace Drive delivers tighter low end and smoother treble. Of course, it is set to be low noise.
Besides the volume, tone, and gain, this pedal carries another good quality booster. This brings up only power and low, but the tone of guitar won't be affected as it is. Without becoming boomy tone, only the sound pressure rises, which is also the core of the Ace Drive.


Three types of the Ace Drive.
Type ''B" – It is optimally tuned for British style amps. The range of gains is set to be wide, and it has strong low-end extrusion.

Type ''C'' – It is optimally tuned for California style amps.
Even though it moderately suppresses the gain, the sound is still clear with low gain. Also, this model emphasizes the tightness of the low end.

Type ''M'' – It is optimally tuned for modern high gain amps.
This model has the lowest gain setting and make the sound of high gain amps more beautiful. It also delivers a sharp attack feeling and would be the best use with a multi-string or drop-tuning guitars.

Vintage wires are used as a common option to all models.
In addition, comparing to the wire of the current product, the vintage wire delivers more open sound.
Because paint is also handmade, it becomes a different pattern one by one.
The check LED can be selected from red, blue or white color.
It runs by a general 9V drive. Since the battery can't be built in, the original battery cable is included.

For shipment to the outside of Japan
Price: 34,000 Japanese Yen(Including shipping and tax)

「商品説明」
『TS over drive』エレキギターの歴史の中で、重要な存在である。今、改めてこのペダルを考え、研究を重ね、進化を遂げたのがこのペダルである。トラディショナルなヴィンテージTSをベースに、より使いやすく、より美しいサウンドに。をコンセプトに改良。TSの持ち味であるミッドレンジを軸に、よりタイトなローエンド、より抜けるトレブル。
それでいてアンプのキャラクターを壊さない。もちろん、ローノイズ。
コントロールは、ボリューム トーン ゲインの他に、良質なブースターを搭載。これはギターのサウンドをそのままに、パワーとローを持ち上げる。ブーミーになる事なく、音圧が上がっていく、このペダルの肝である。

モデルは3タイプ
Type ''B" – ブリティッシュ・スタイルのアンプに最適なチューニングを施したType ''B''ゲインの幅が広く、またローエンドの押し出しが強いモデル。

Type "C" - カリフォルニア・スタイルのアンプに最適なチューニングを施したType ''C''ゲインを適度に抑え、ローゲインにセッティングしても音がこもらない、またローエンドの
タイトさを強調したモデル。

Type "M" - モダン・ハイゲインアンプに最適なチューニングを施した Type ''M''最もローゲインなモデル、ハイゲインアンプのサウンドをより美しくする事に最適なチューニング。多弦ギターやドロップ・チューニングでも潰れることの無いローエンド、鋭いアタック感を持ったモデル。

全てのモデル共通のオプションとして、ヴィンテージワイヤーを使用する事ができる。現行品のワイヤーに比べ、オープンなサウンドになる。

ペイントもハンドメイドの為、一つ一つ違った模様となる。
チェックLEDは、赤 青 白から選択可能。
一般的な9V駆動だが、乾電池は内蔵不可の為、オリジナルバッテリーケーブルが付属。

Price: 32,000円 (送料、税込み)

Jan. 15th 2018
Songs from his first album.


May, 12th 2016
War in Heaven 5th Movement


May, 2nd 2016
Taka's new album "War in Heaven" will be released on Jun 1st in iTunes!!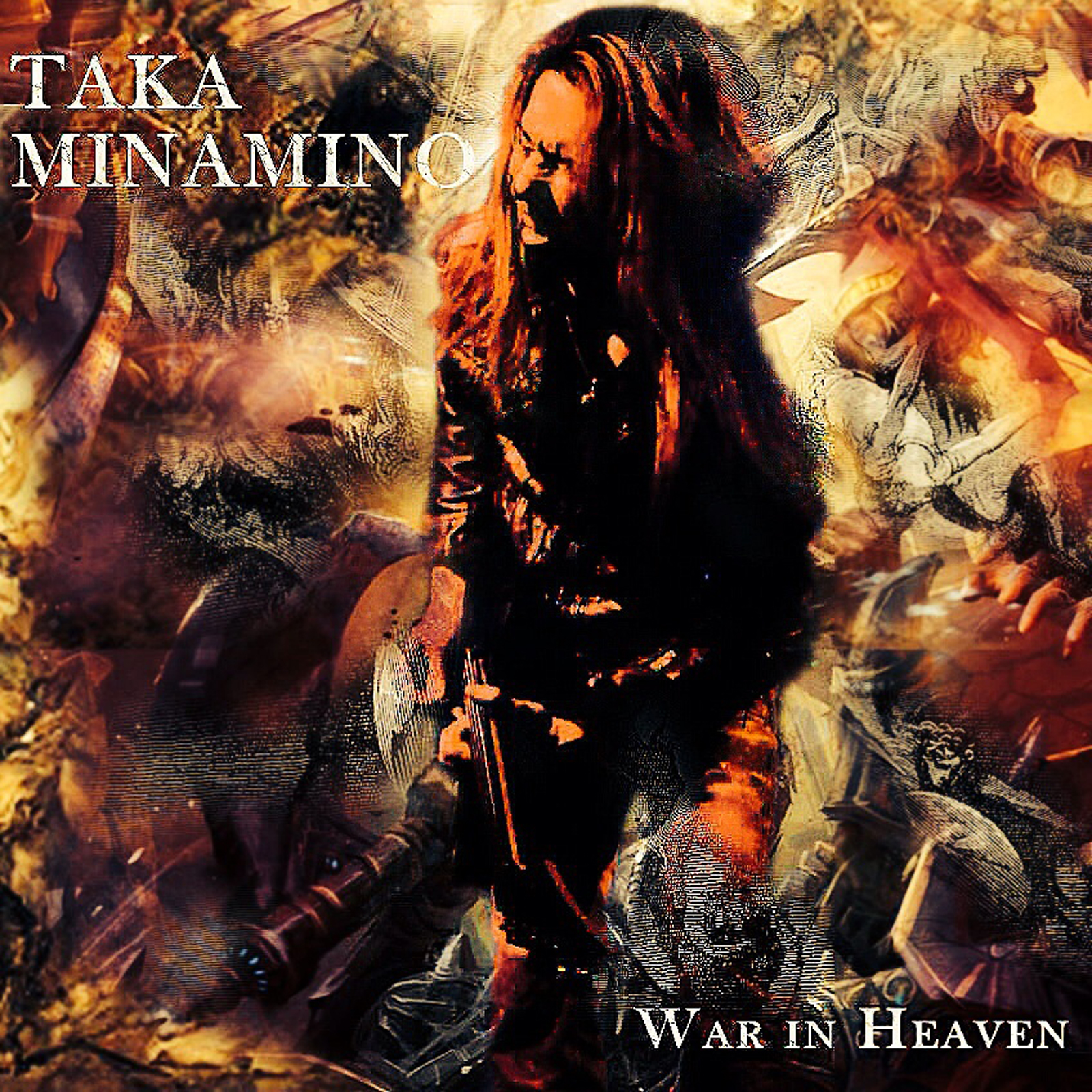 1. War in Heaven intro
2. War in Heaven 1st Movement
3. War in Heaven 2nd Movement
4. War in Heaven 3rd Movement
5. War in Heaven 4th Movement
6. War in Heaven 5th Movement
7. War in Heaven Concerto
8. War in Heaven Finale
9. In Your Blue Eyes (Bonus Track)
Mar, 8th 2016
New album "War in Heaven" will be coming soon. Keep your eyes open...
Also, Taka is now accepting online lesson students. For more info, please go to
online lesson page
.
July, 15th 2015
Mercy Of Evil(HD)
June, 21st 2015
Violence breeds Violence (HD)
AngelWing (HD)
Feb, 18th 2015
New Single "War in Heaven 4th Movement" will be on March 10th on iTunes!!
http://youtu.be/41B1uwcFbyU
Jan, 6th 2015
Happy new year!
Tak's first show of this year is going to be playing with CELLADOR at Denver, CO.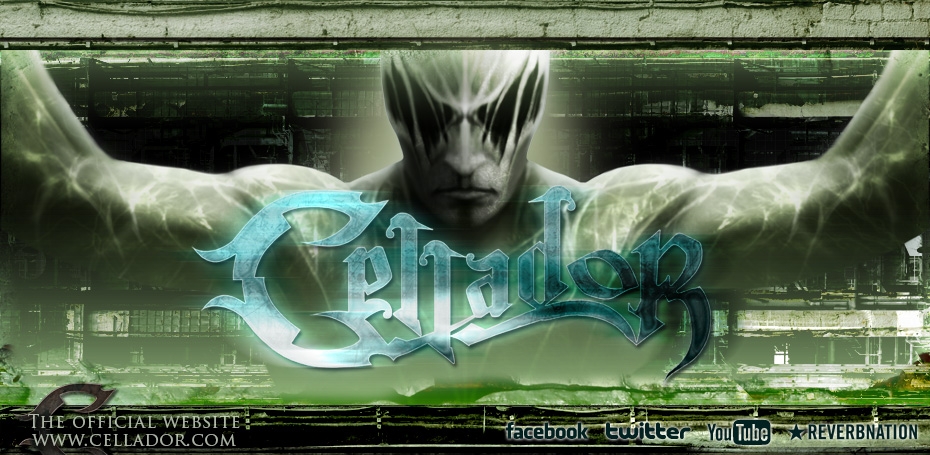 Cellador's been added as support for SKULL FIST on Thursday, 1/15 at Marquis Theatre in Denver! 80′s style Canadian speed metal. Also supporting are ELM STREET and NIGHT DEMON. These dudes look like fun, so come out and primal rage!
SKULL FIST/ELM STREET/NIGHT DEMON/ CELLADOR
Buy your tickets at discount through our webstore! Cheapest spot to buy them!
Flier to be posted asap!
http://www.themarquistheatre.com/events.cfm?promotion=19043
Dec, 2nd 2014
Pics from Kavan's show at HOB Anaheim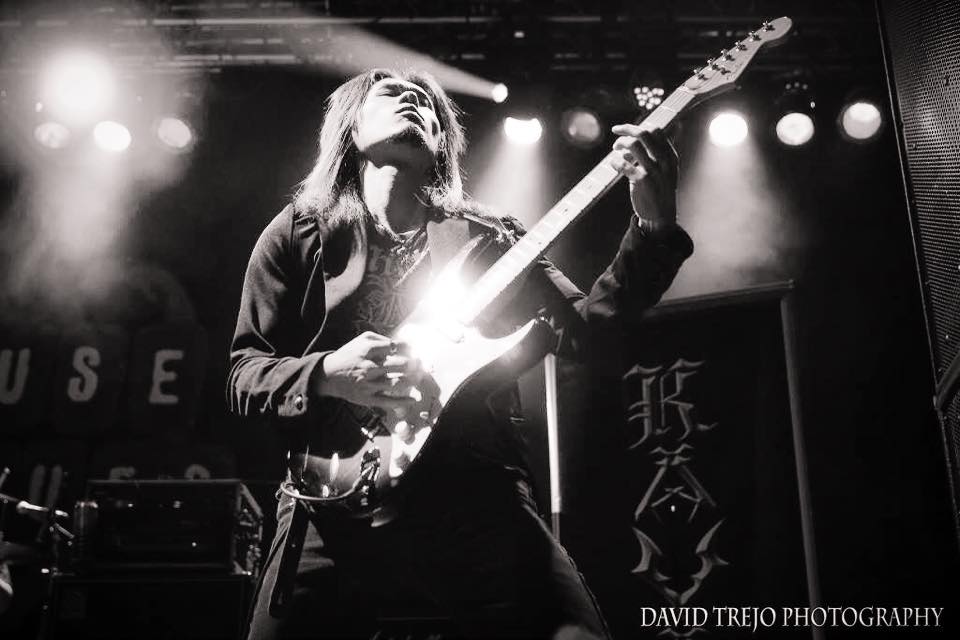 Nov, 18th 2014
Taka Minamino's new single will be out Dec, 13th on
iTunes
only.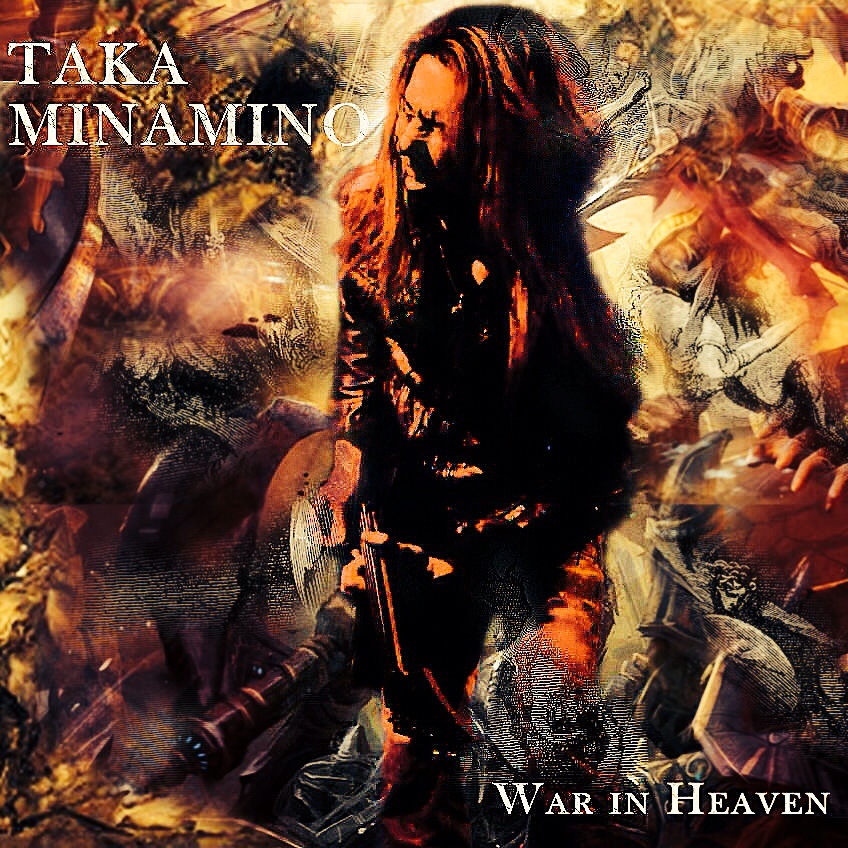 Taka Minamino/War in Heaven (Single)
1. War in Heaven 1st Movement
2. War in Heaven 3rd Movement
Nov, 13rd 2014
Kavan has only two shows left for this year.
11/21 @Carson
11/23@ House of Blues Anaheim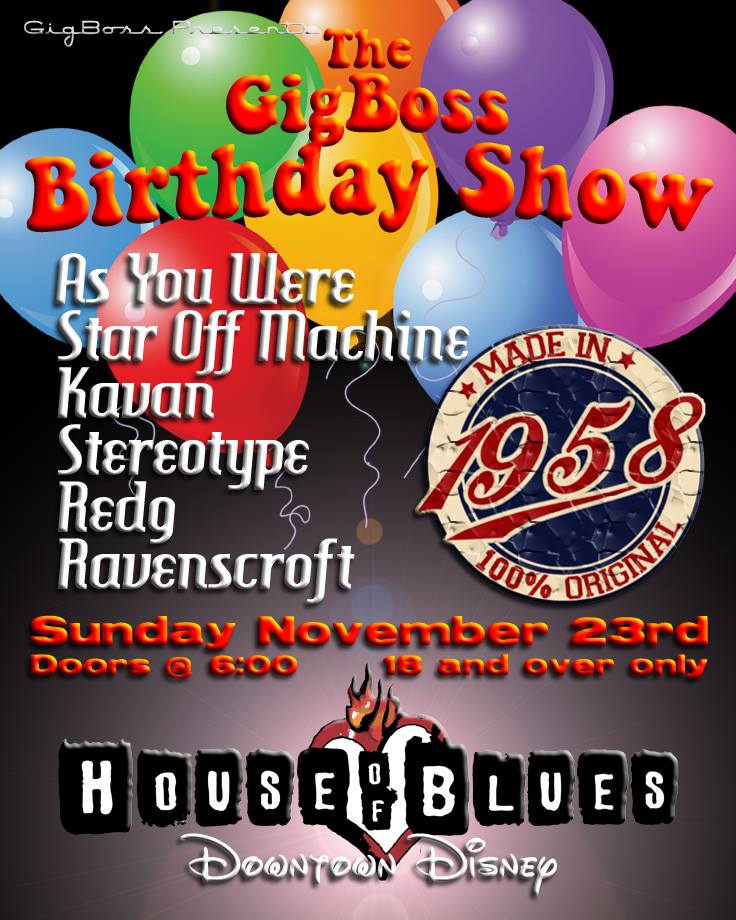 Oct, 2nd 2014
Check out
Kavan's interview.
Kavan played a show on Sep. 12th,and more shows are coming!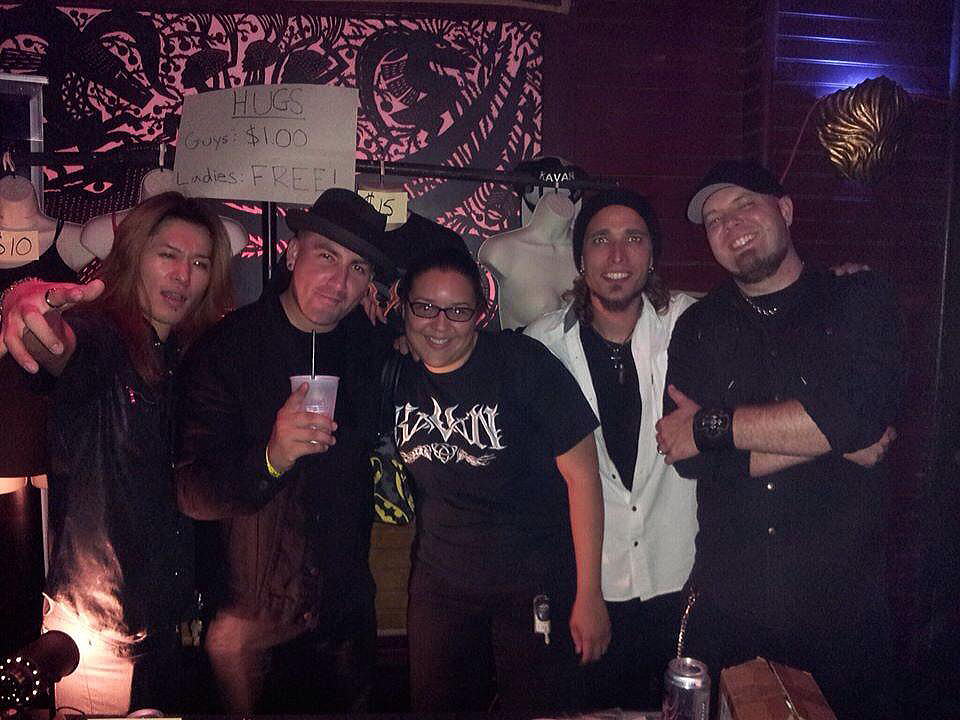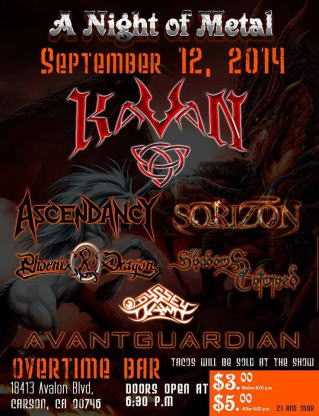 July, 29th 2014
Photos from KAVAN show at the House of Blues Anaheim.
Thanx all for coming to the show!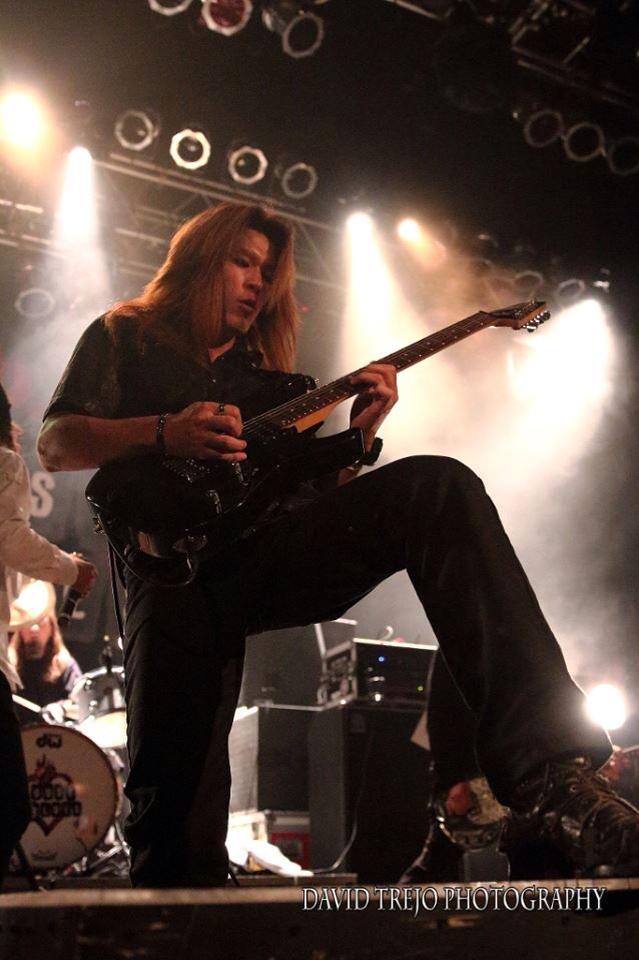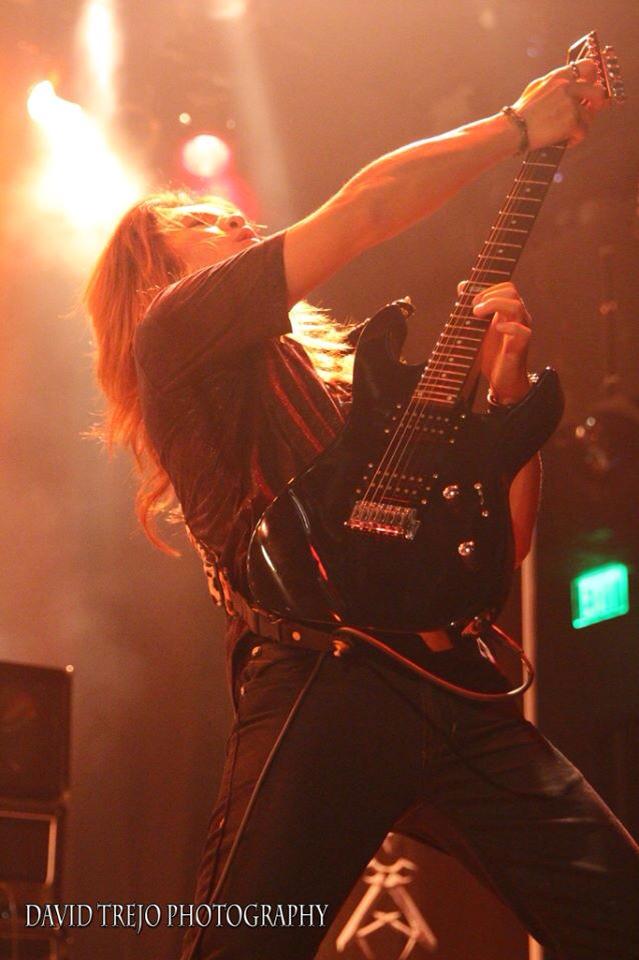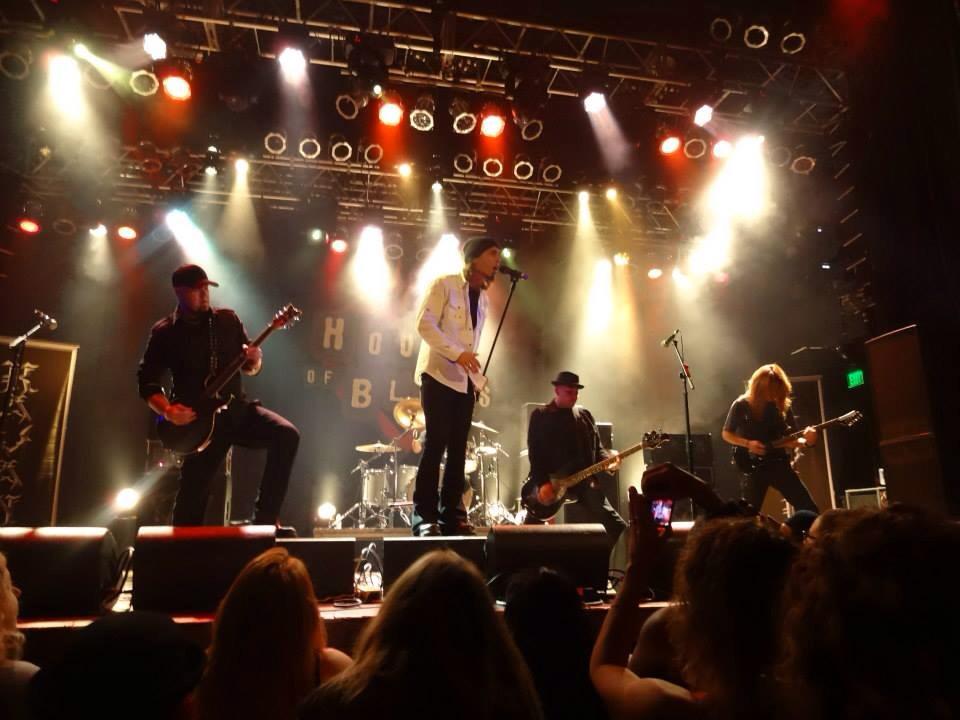 July, 1st 2014
KAVAN will rock on July 20th at House of Blues Anaheim.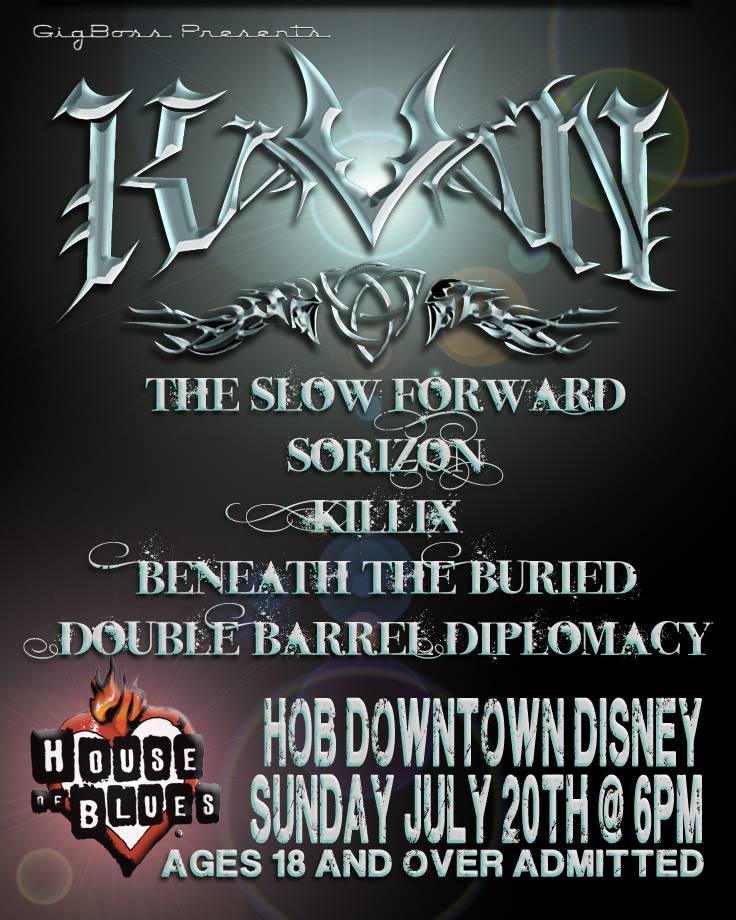 May, 27st 2014
KAVAN
will play at Fullerton, CA
May, 21st 2014
KAVAN will play @Characters, Pomona,CA.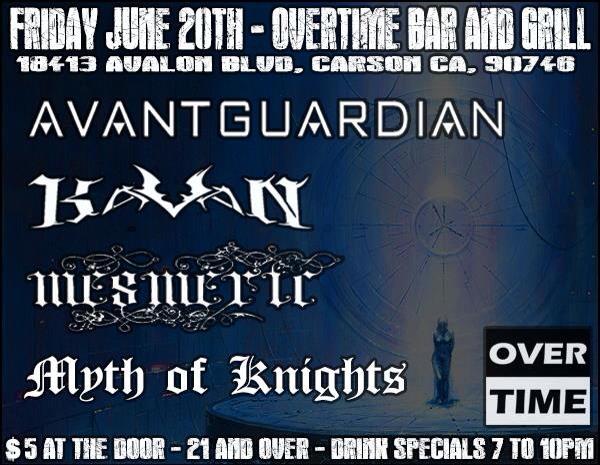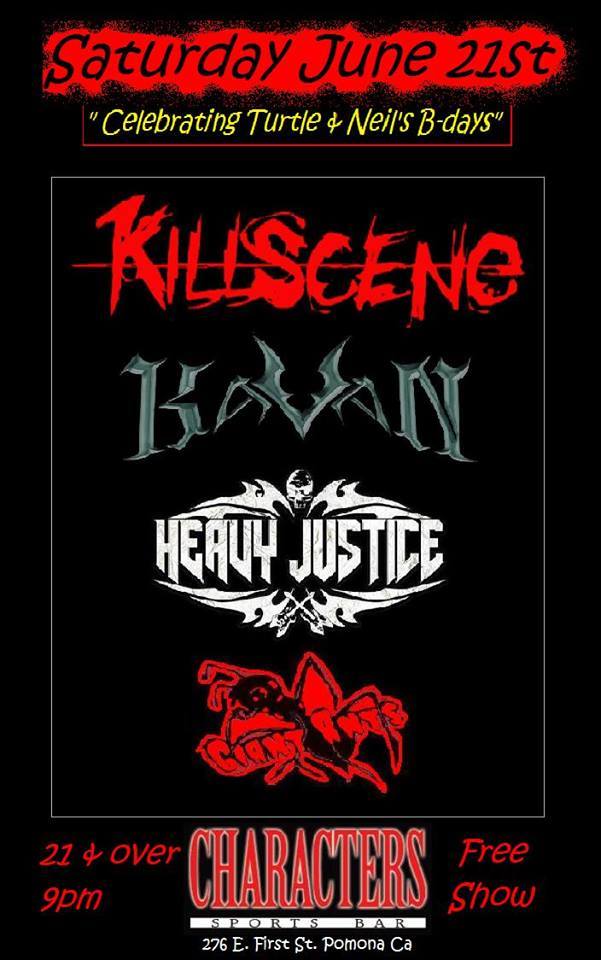 May, 20th 2014
Taka has been working on new record w/metal drummer Kevin Talley.
Stay in tune!
May, 1st 2014
Taka will appear with KAVAN.
5/3 @Milkcreek, Mentone, CA
5/10 @Splash Kingdom, Redlands, CA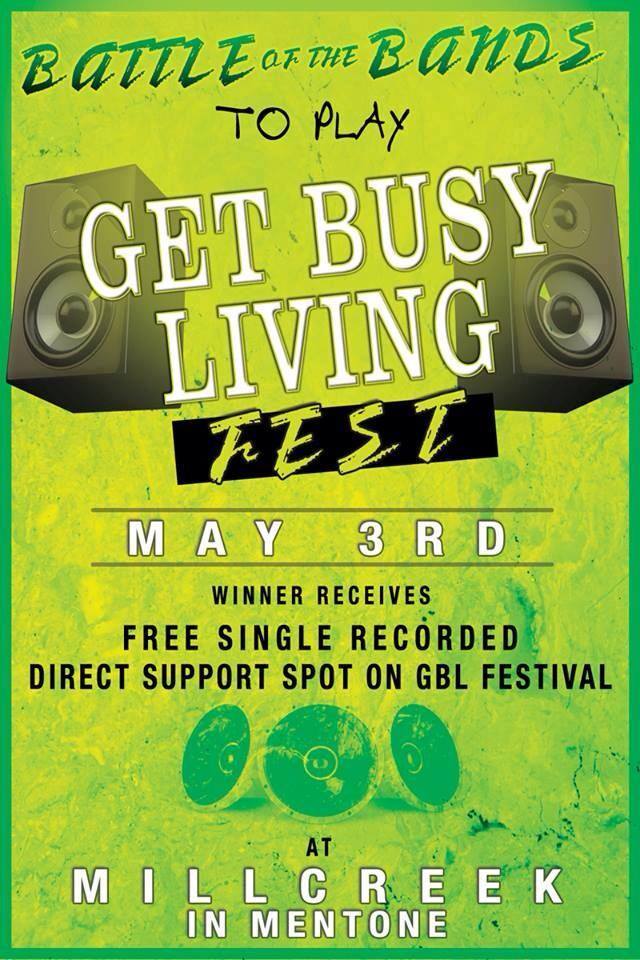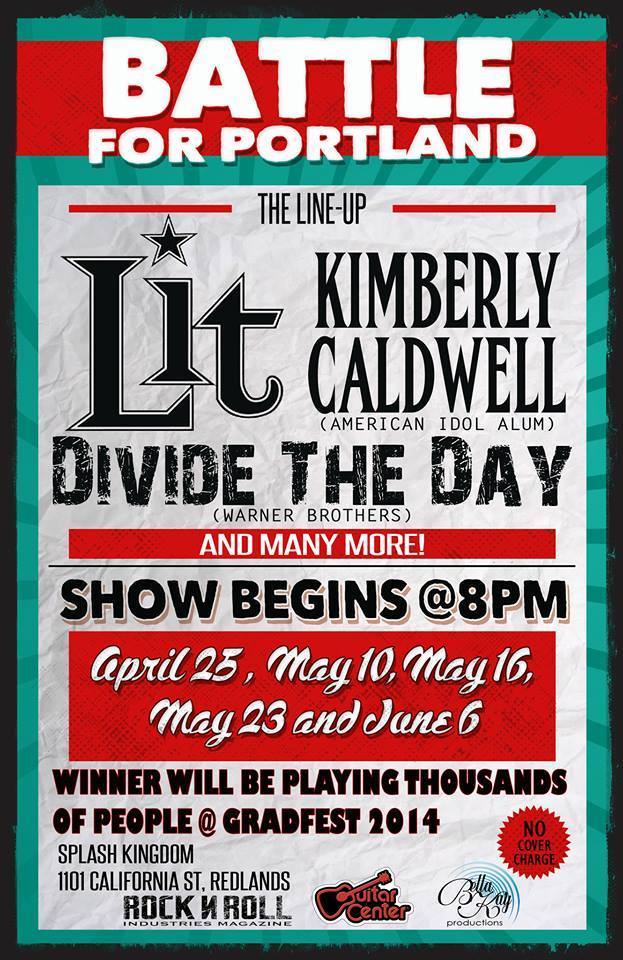 April, 19th 2014
Taka played with KAVAN at Malones Santa Ana.
More shows will be coming soon!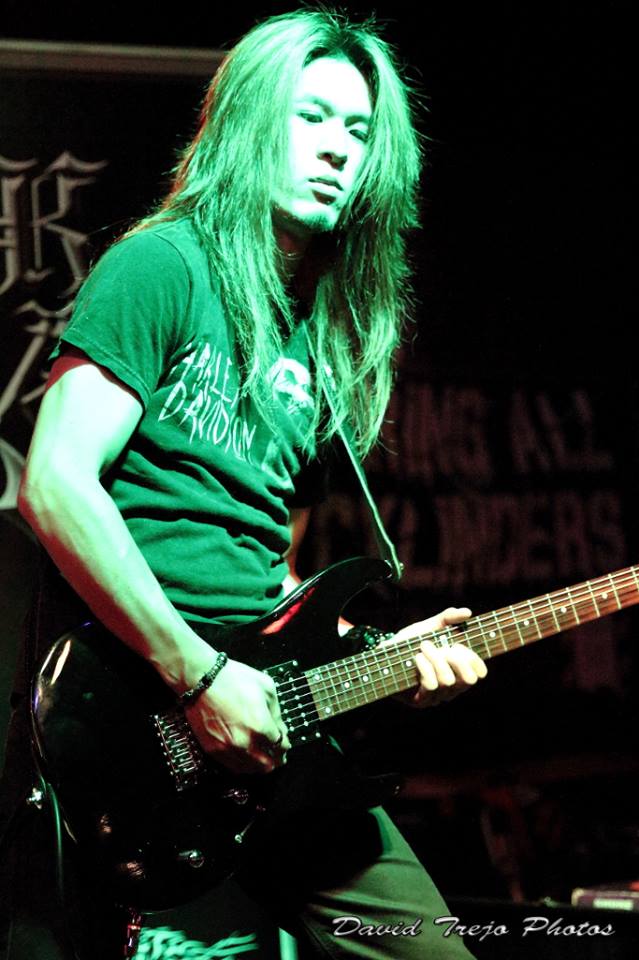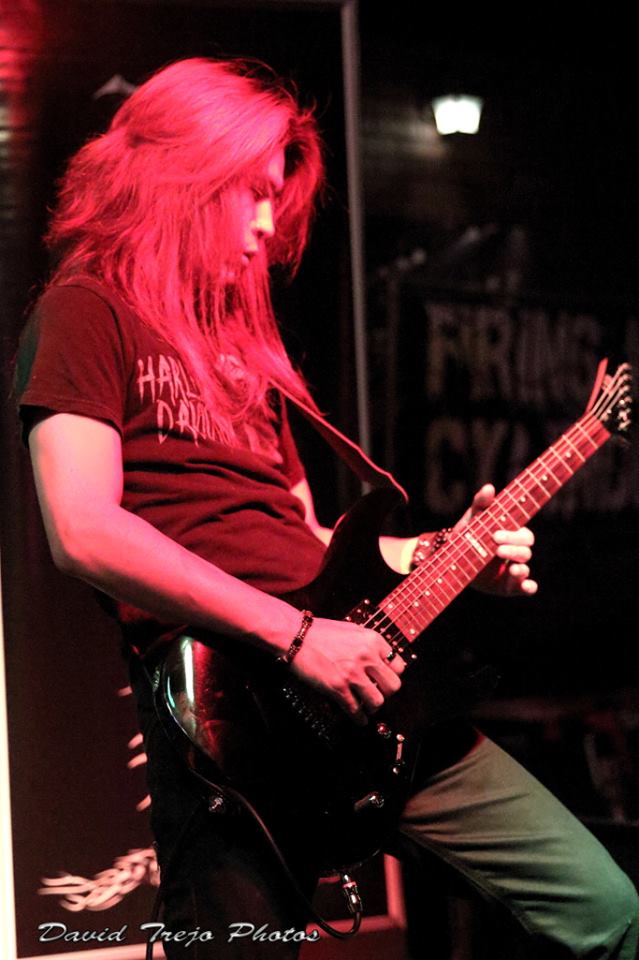 April, 7th 2014
Next Saturday, 4/19 at Malone's Bar & Grill in Santa Ana. Show begins at 8,
Kavan on stage at 9:15 sharp.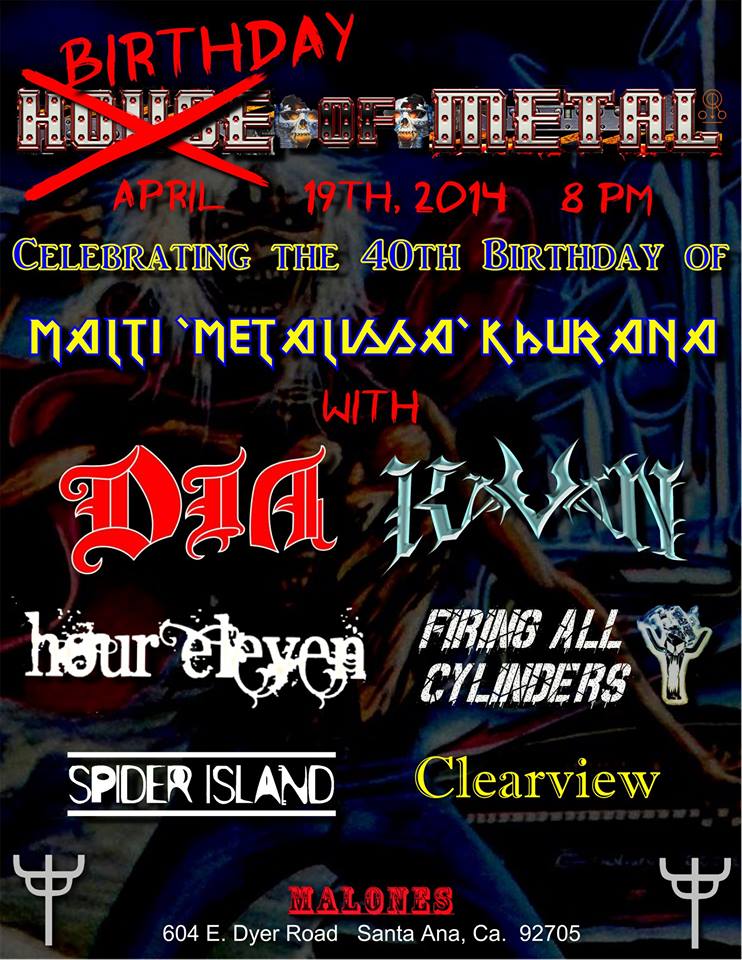 March, 13th 2014
Taka joins the hardrock band "KAVAN" as a lead guitar player.
Shows will be added soon.
RevebNation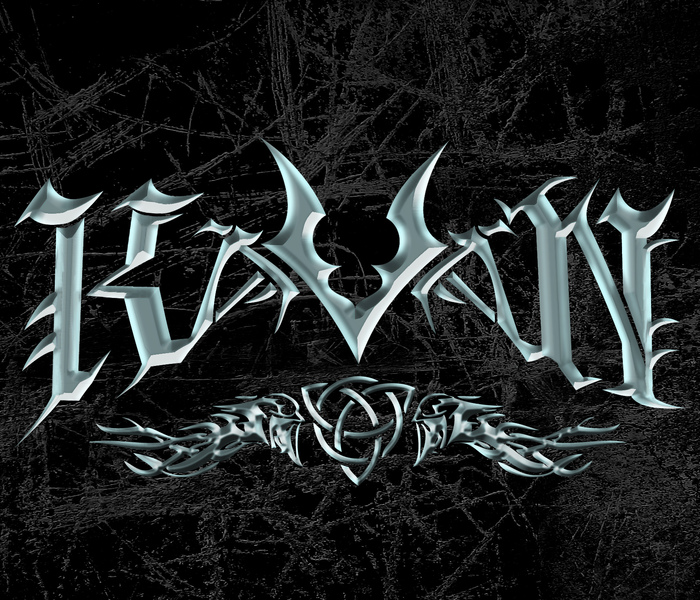 Feb, 24th 2014
Taka makes guest appearance on track 11 "Allegro Maestoso"
on Kelly Simonz's Blind Faith's new record "Blind Faith"

Kelly Simonz's Blind Faith